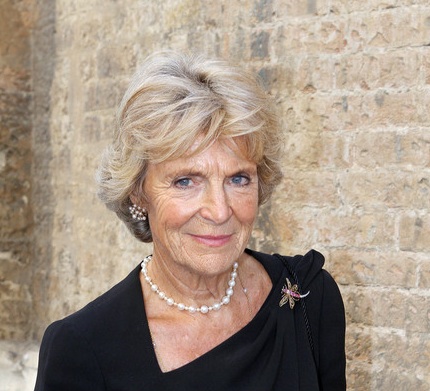 Princess Irene Emma Elisabeth of the Netherlands (1939-) is the sister of current Dutch monarch, Queen Beatrix. In 1999, the nature-loving royal bought a farm outside of Nieu Bethesda and turned it into a sanctuary.
Princess Irene was educated in Canada during the Dutch royalty's exile during World War II. As a teenager, she was considered glamorous by the Dutch press. The princess caused controversy when she converted from Protestantism to Roman Catholicism and married the Spanish Duke of Parma in 1964. The couple had four children before divorcing in 1981.
The princess returned to The Netherlands after her divorce and personal development and pursued her love of nature. In 1995, Princess Irene published her book called 'Dialogue with Nature'.